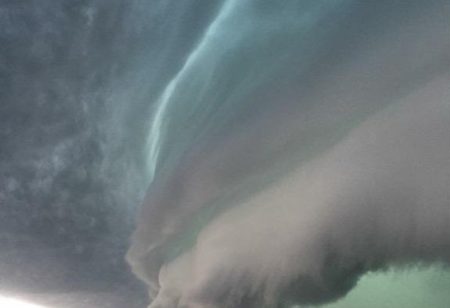 Friday, August 07 2015
Well, we here at Stromberg have decided our days as storm chasers are over!  This past weekend, northern Michigan experienced an intense summer storm like none we've experienced before, blocking many roadways and leaving most of the region without power.
As the week rolls on, linemen and storm cleanup crews are still hard at work, freeing stranded homeowners and restoring power.  That being said, we apologize for any delays in shipments this week.  We are open and back on track; here to help with your camping needs.